Transportation: the ultimate vip experience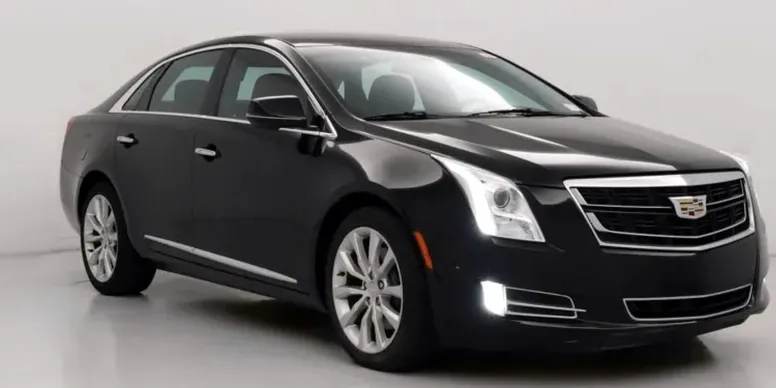 3 Passenger Cadillac XTS Sedan
Indulge in a secure, dependable, and lavish experience with one of the renowned VIP legends. The Cadillac Sedan sets the standard for all-purpose VIP luxury, consistently exceeding the expectations of clients.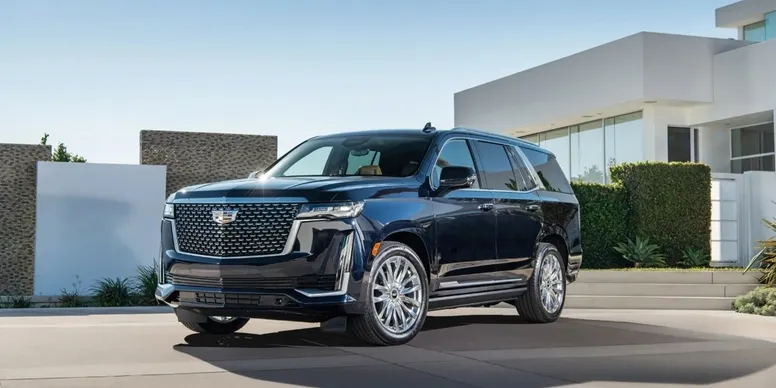 7 Passenger Cadillac Escalade SUV's
Our fully loaded 2021 Cadillac Escalades offer unparalleled comfort, state-of-the-art features, & the utmost safety in our VIP ground transportation. With its dependability, spacious cabin, and all-around luxury, the Cadillac Escalade is our top choice.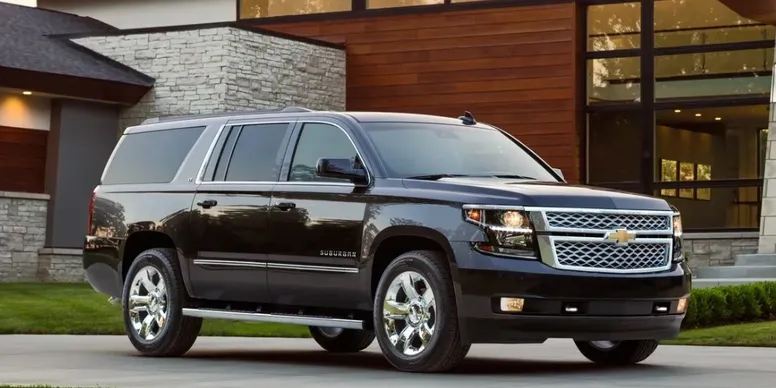 7 Passenger Chevy Suburban SUV's
Experience the cutting-edge excellence of our new Suburban SUVs. With advanced driver and passenger features, these vehicles are among the safest on the road. We selected the Suburban SUV for its dependability and spacious cabin, providing a secure, comfortable, and reliable option for your travel needs.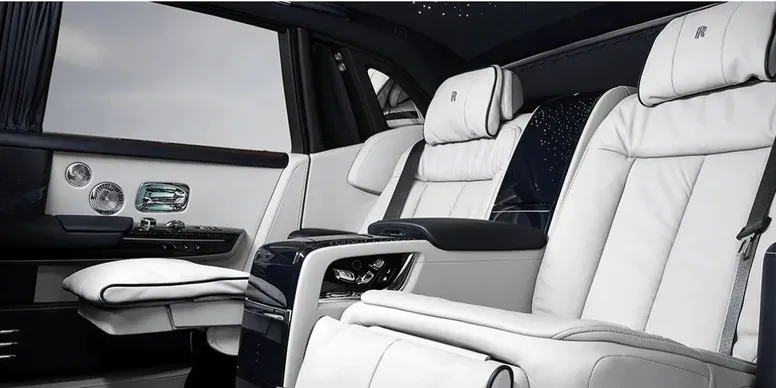 3 Passenger Rolls Royce Phantom
The epitome of VIP luxury is the Rolls Royce Phantom—a true "magic carpet ride" that exceeds industry standards. From its smooth ride to its elegant ambiance and exceptional comfort, every aspect is designed to impress. With Just Honey Do It white glove services, indulge in the historic luxury of the Rolls Royce Phantom for an unforgettable experience.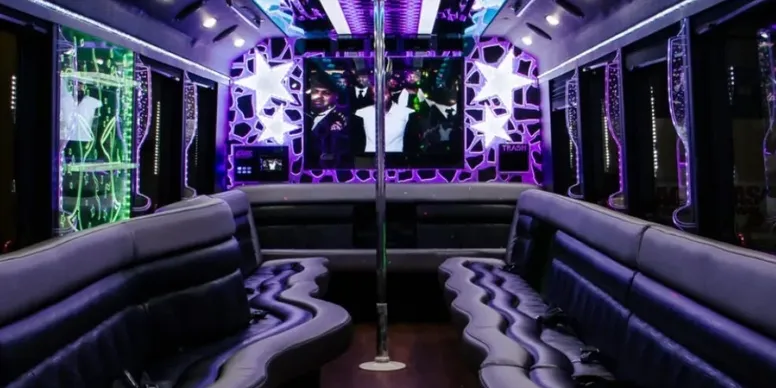 12-35 Passenger Party Buses & Sprinters
Elevate your celebration with Malibu Honey Do's party bus experience! Our high-end luxury options cater to any event, whether it's a wine tour, a day out with loved ones, a wedding group, shopping spree, corporate event, or a night on the town. Gather your crew and enjoy the comfort and unforgettable moments aboard our exclusive Sprinters & Party Buses.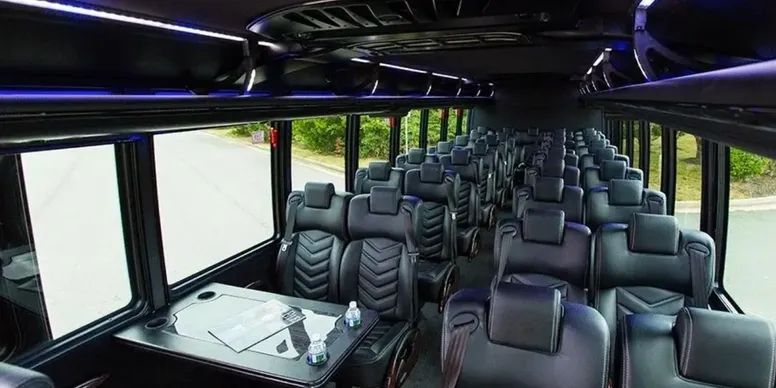 25-56 Passenger Mini & Coach Buses
Experience the best with our modern and comfortable charter bus rentals, ideal for medium to large groups. Our Mini Coach & Coach buses provides a luxurious and spacious ride for movie premieres, birthday parties, wine tours, and more. Enjoy comfortable trips with luggage storage.
Luxury, safety, and discretion combined. Meticulously maintained vehicles, expertly planned itineraries. Call or request a quote now for your VIP experience.