Tailored services for your furry friend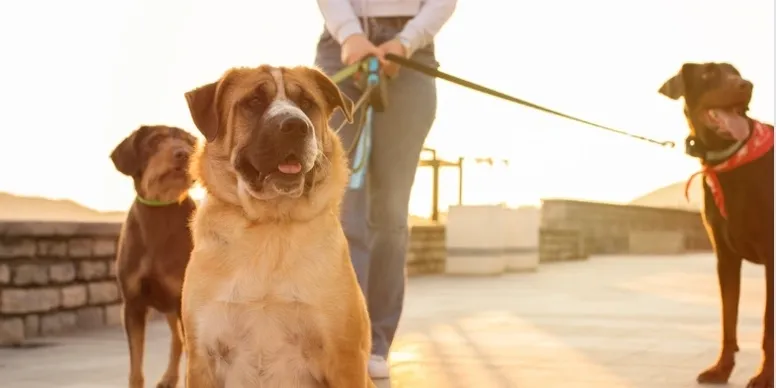 Regular exercise and walks for dogs to keep them active, happy, and healthy.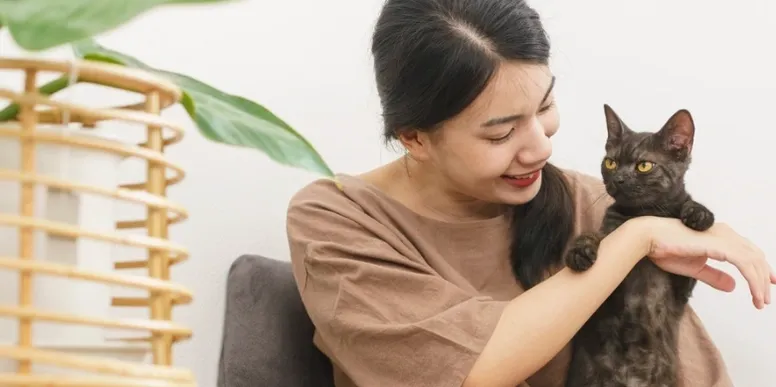 In-home care for pets while their owners are away, providing feeding, playtime, and companionship. Offering overnight pet care as well.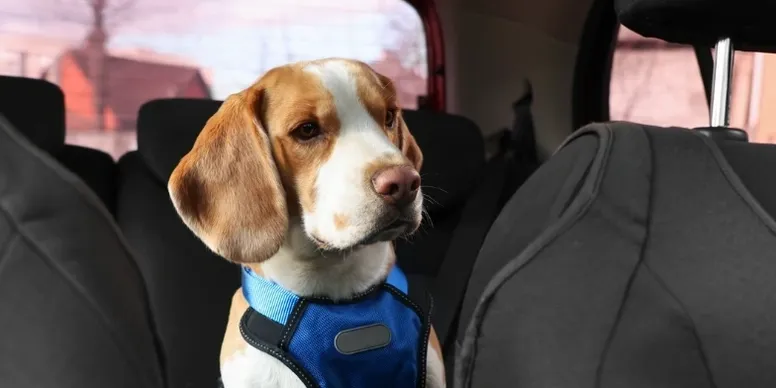 Safe and reliable transportation services to take pets to vet appointments, grooming salons, or other locations.
Our devoted team is dedicated to providing exceptional and personalized pet services that exceed your wildest expectations. We deliver unparalleled value to each and every furry companion.  It's time to relax, bask in the sun, and let us pamper your pets in true Malibu fashion!
OUR PRICING STRUCTURE FOR PET SERVICES:
For hourly pet services, we charge $45 per hour
For overnight pet sitting, we offer a flat rate of $250 per night
We offer a comprehensive range of professional pet services, including attentive walking, reliable sitting, and more, ensuring your beloved companion receives top-quality care and attention.