Leave every detail in our capable hands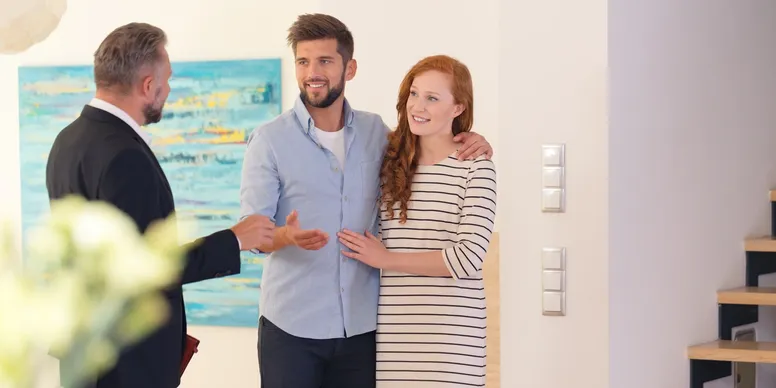 Ensuring the estate is well-maintained, overseeing repairs, renovations, and regular maintenance tasks to secure the best value for our esteemed property owners.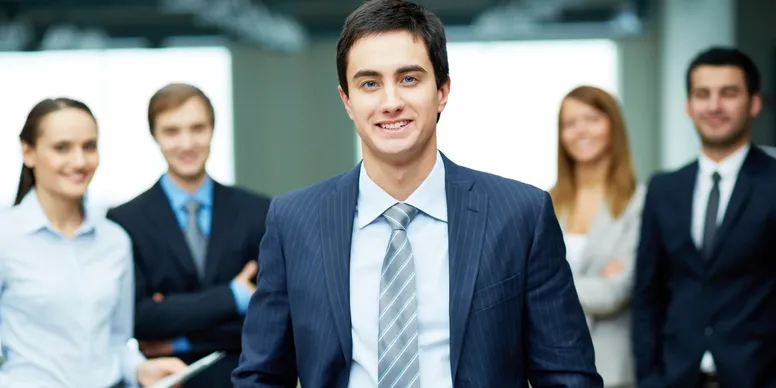 Supervising and coordinating the household staff, including hiring, training, scheduling, and performance evaluations.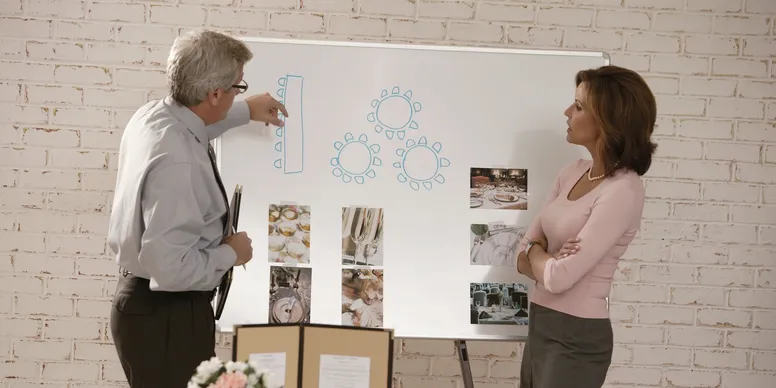 Event & Function Coordination
Planning and organizing special events, parties, and gatherings that are held at the estate or if needed off-site.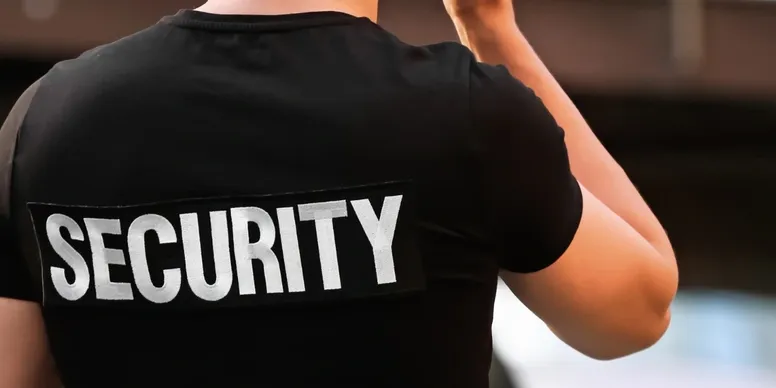 Implementing security measures to protect the estate, its occupants, and valuable assets. Our estate managers possess the expertise to implement robust security measures and establish seamless collaboration with security personnel, utilizing cutting-edge devices for comprehensive protection.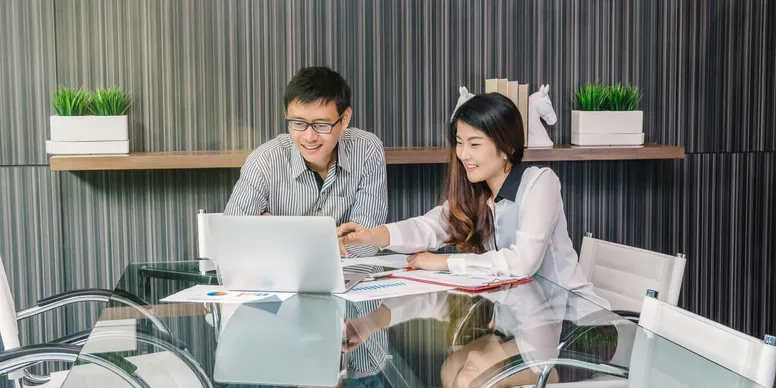 Our estate managers handle all aspects of vendor collaboration. From negotiating contracts with external providers to overseeing the delivery of food, furnishings, and technical maintenance. With meticulous attention to detail, we ensure every aspect of your estate exceeds expectations.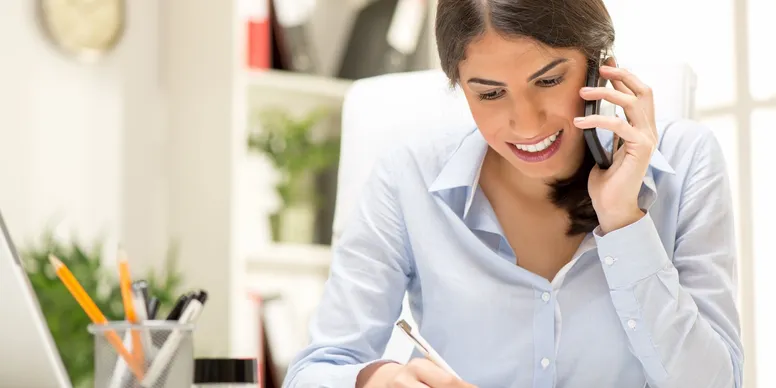 Estate managers handle correspondence, scheduling, operations optimization, issue resolution, budgeting, and financial planning. With expertise in managing employee schedules and estate facilities, they ensure efficient and seamless operations for your property.
Our estate managers are highly skilled executives who oversee all aspects of large households and complex properties. They work closely with the property owner to execute their management requests and coordinate the estate staff. Responsible for recruitment, performance reviews, and overall supervision, our managers ensure the smooth operation of the property. With expertise in people skills, attention to detail, and flexible availability, our estate managers are dedicated professionals. Contact us today for more information.
CONTACT US FOR RATES
Our estate managers understand the diverse needs of different estates and adapt their responsibilities accordingly. They provide direct supervision to all specialized staff members, ensuring smooth operations and exceptional service.