Delivery right to your doorstep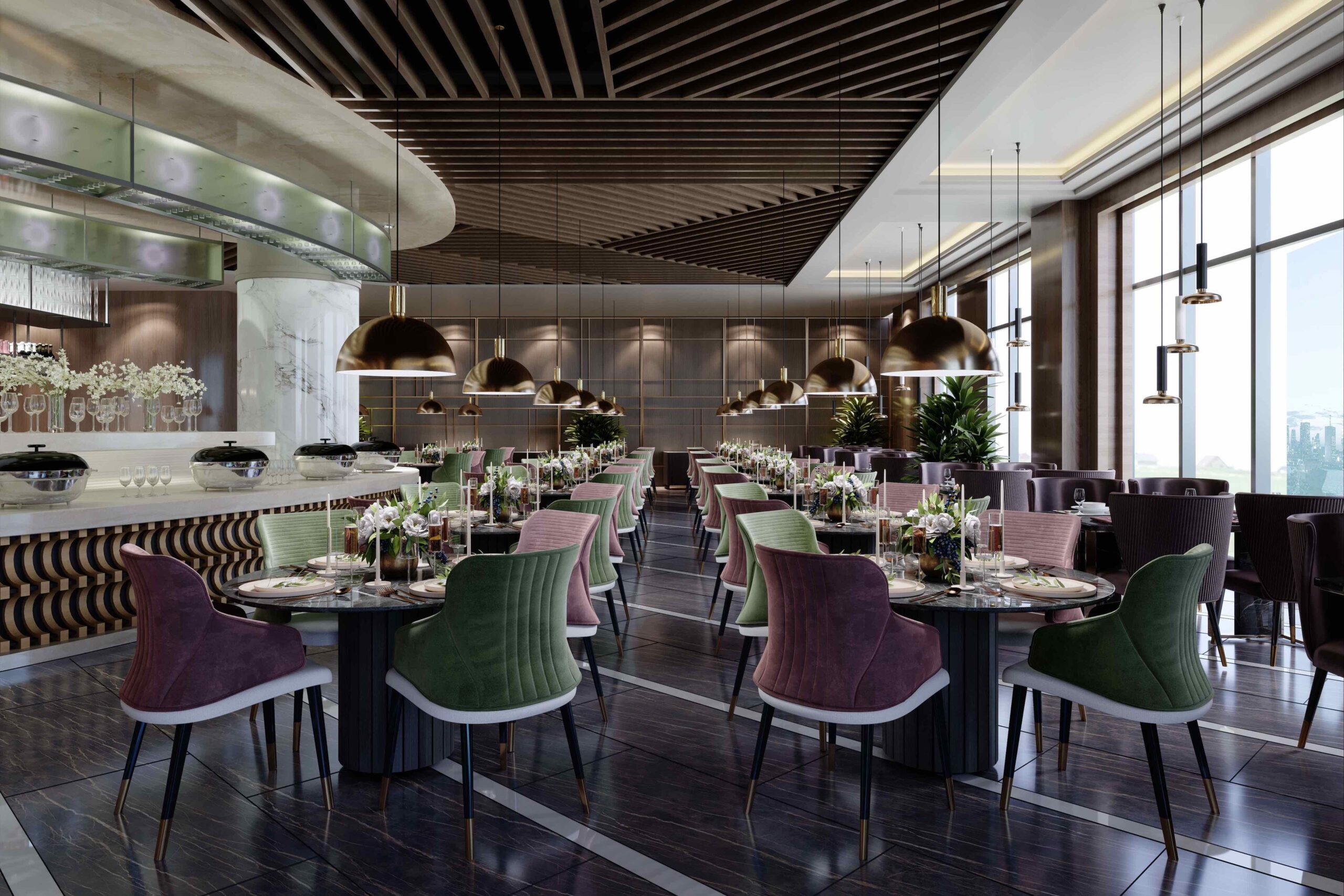 Delivering meals from a variety of local restaurants, ranging from fast food chains to upscale dining establishments.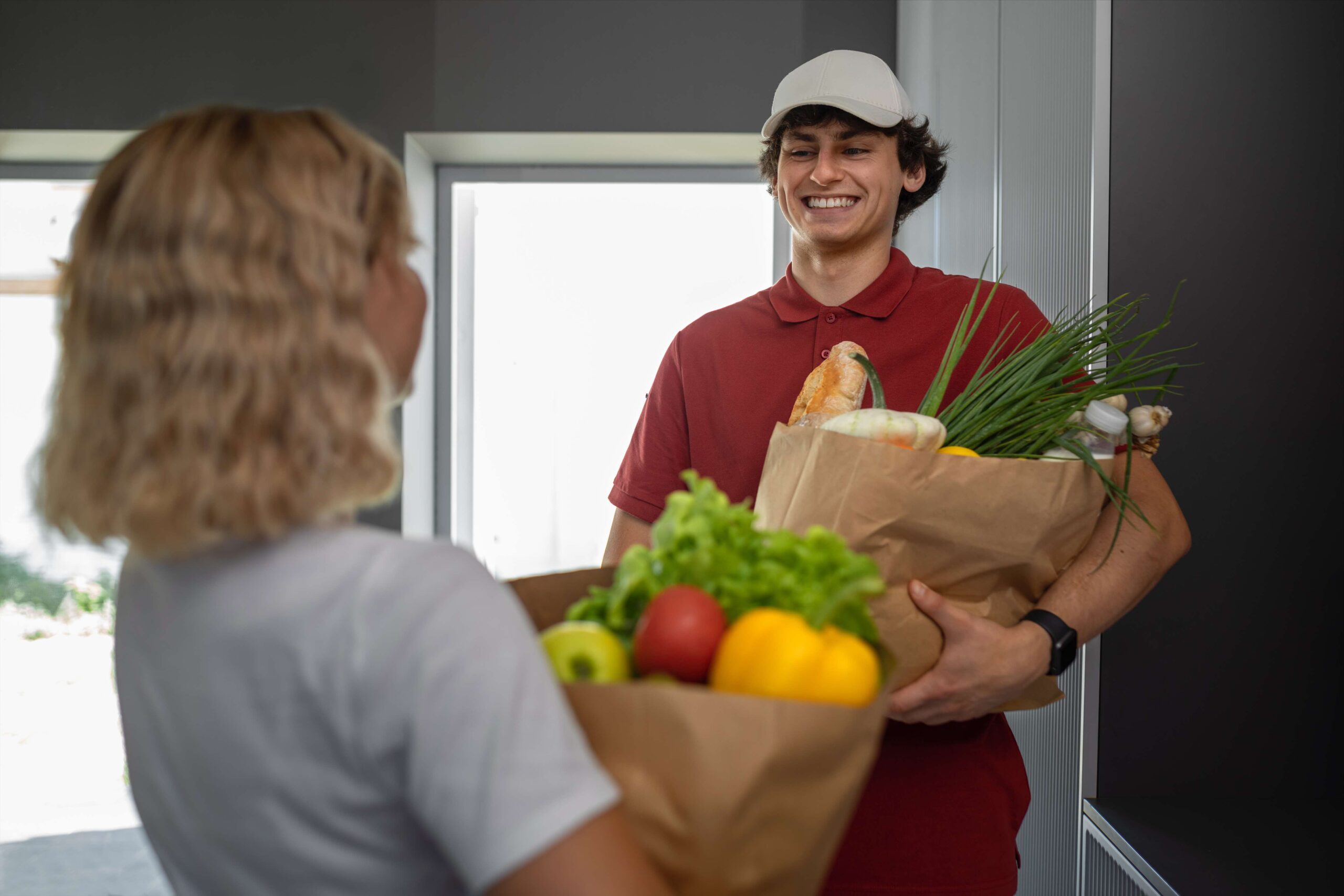 Delivering groceries and essential items from local stores, making it easier to stock up on pantry staples or fresh produce.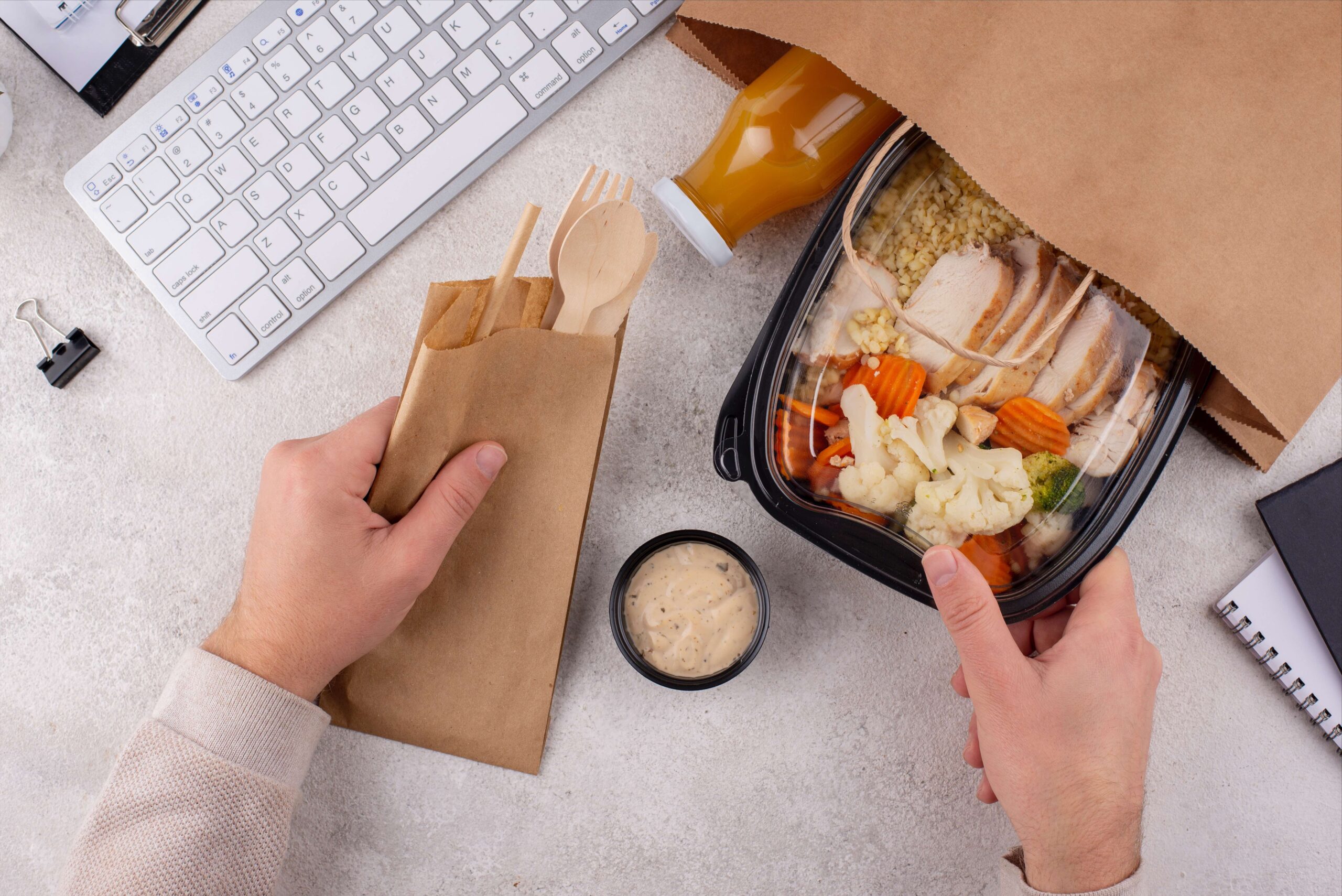 Providing quick and convenient delivery from popular fast food restaurants.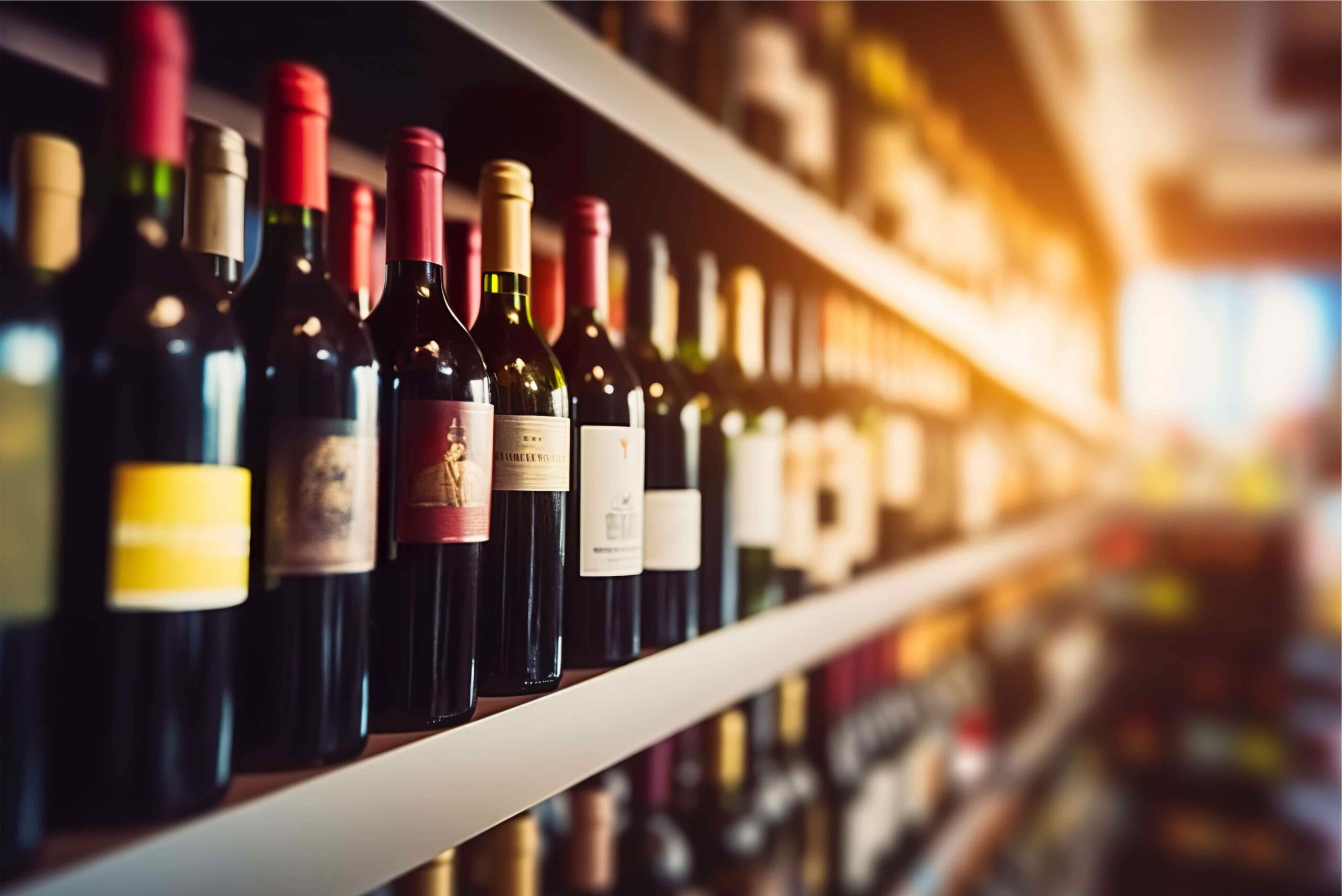 Offering delivery of beer, wine, and spirits from select retailers and liquor stores in the Malibu area.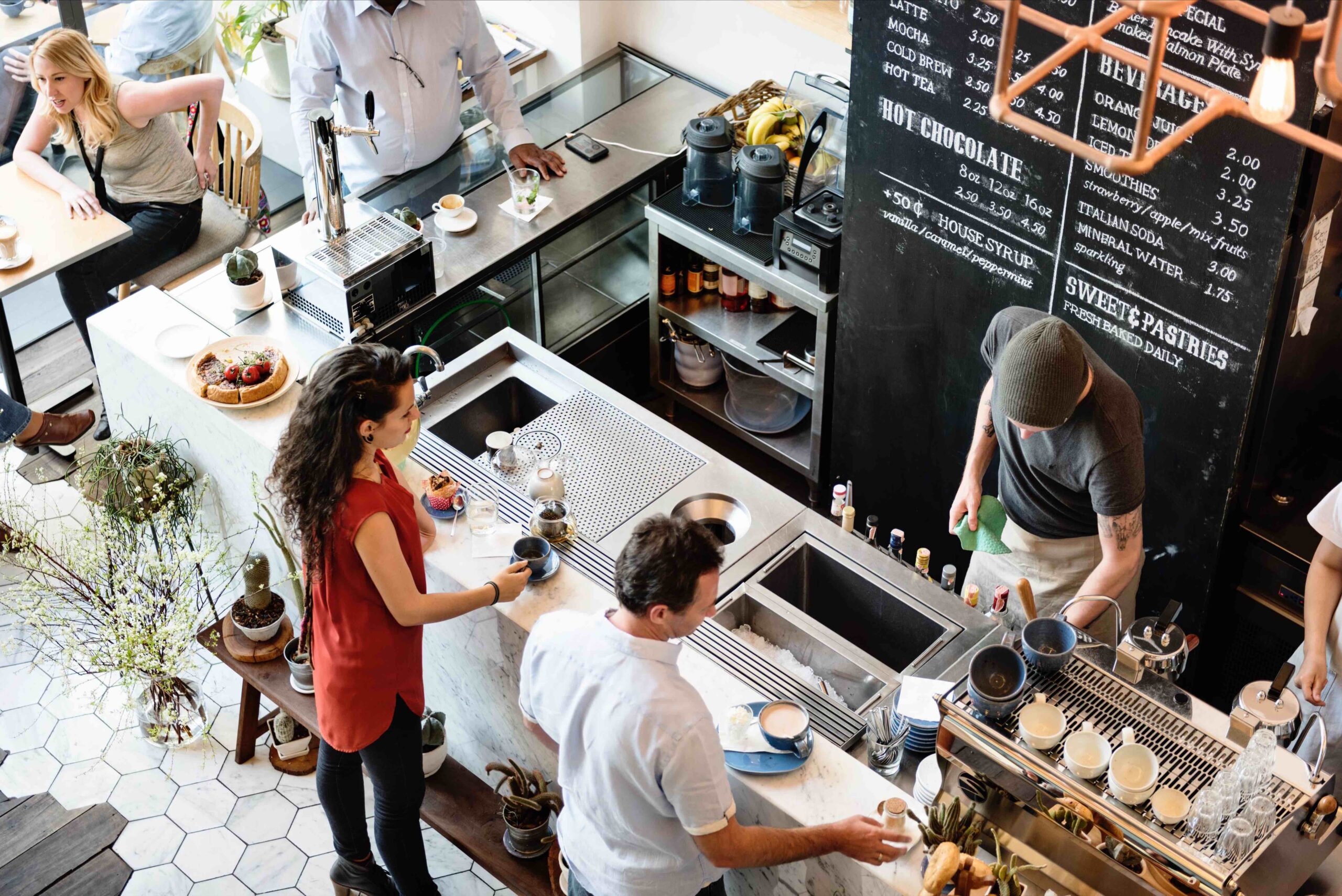 Coffee and Beverage Delivery
Delivering your favorite caffeinated beverages, such as coffee and tea, from popular cafes and chains.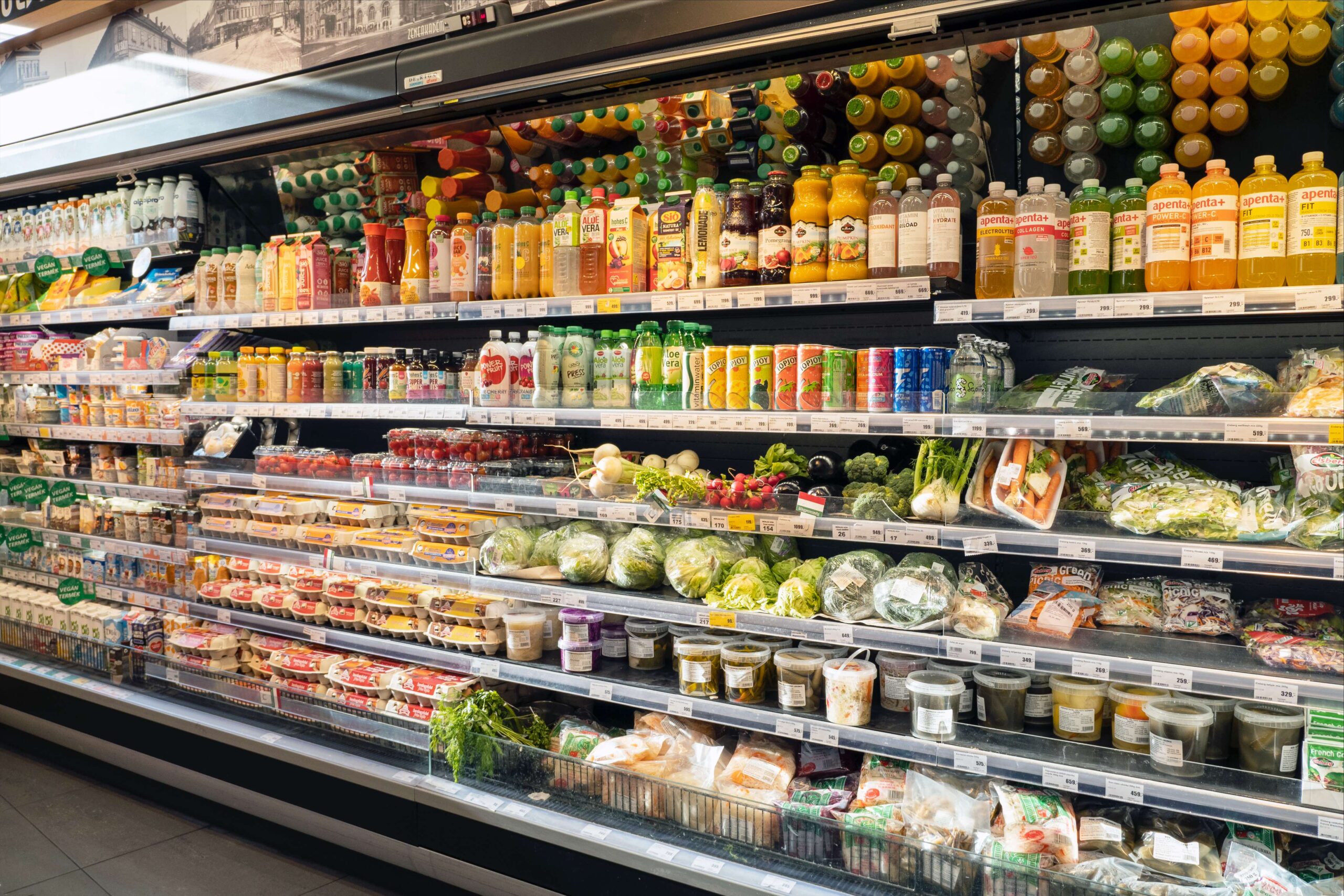 Convenience Store Delivery
Bringing everyday essentials and convenience store items right to your doorstep.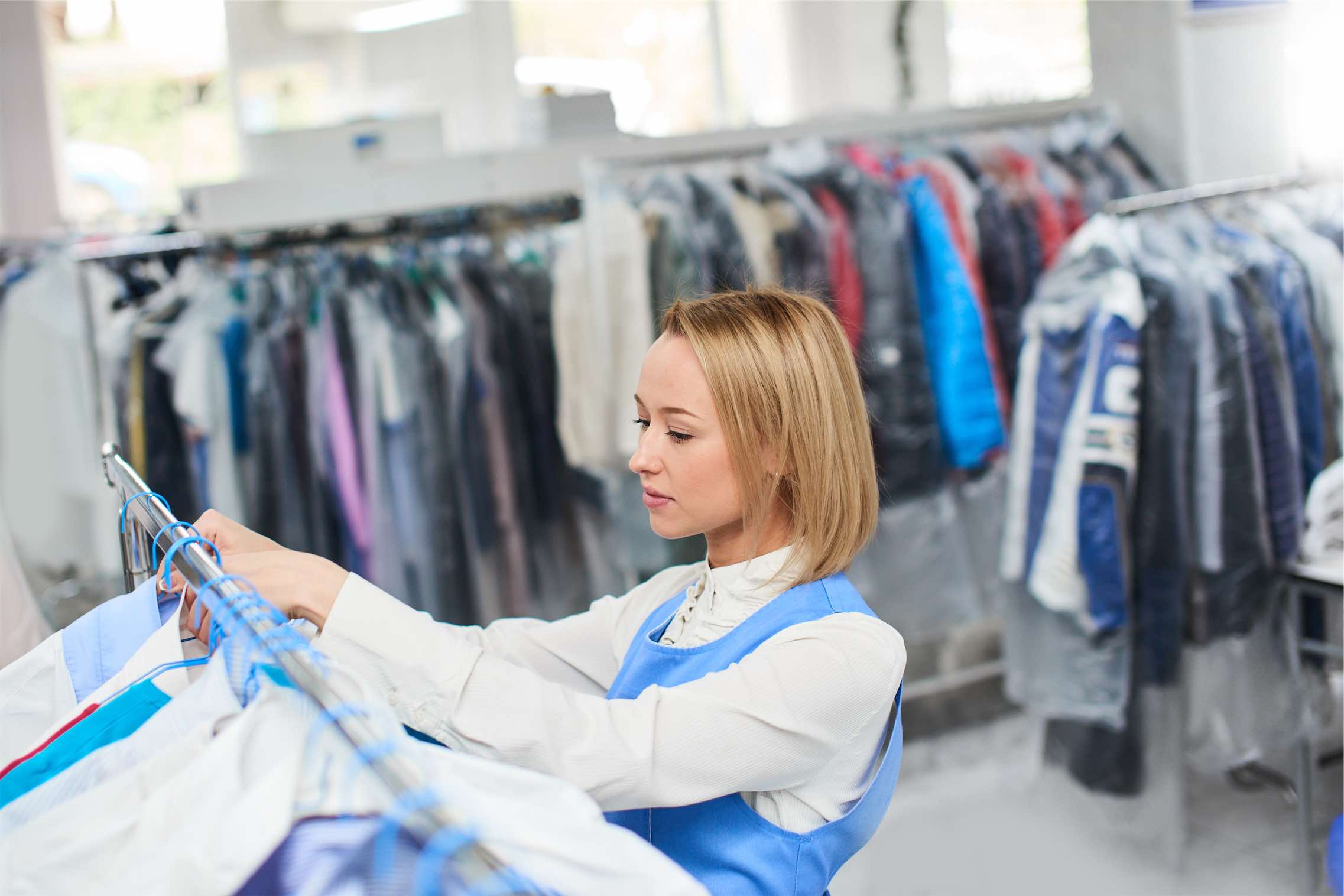 Dry Cleaning Drop-Off & Pickup
Simplify your dry cleaning routine with our hassle-free service. Call us to pick up your garments, drop them off and delivery back to your door. Enjoy the convenience of our reliable dry cleaning service at Just Honey Do It.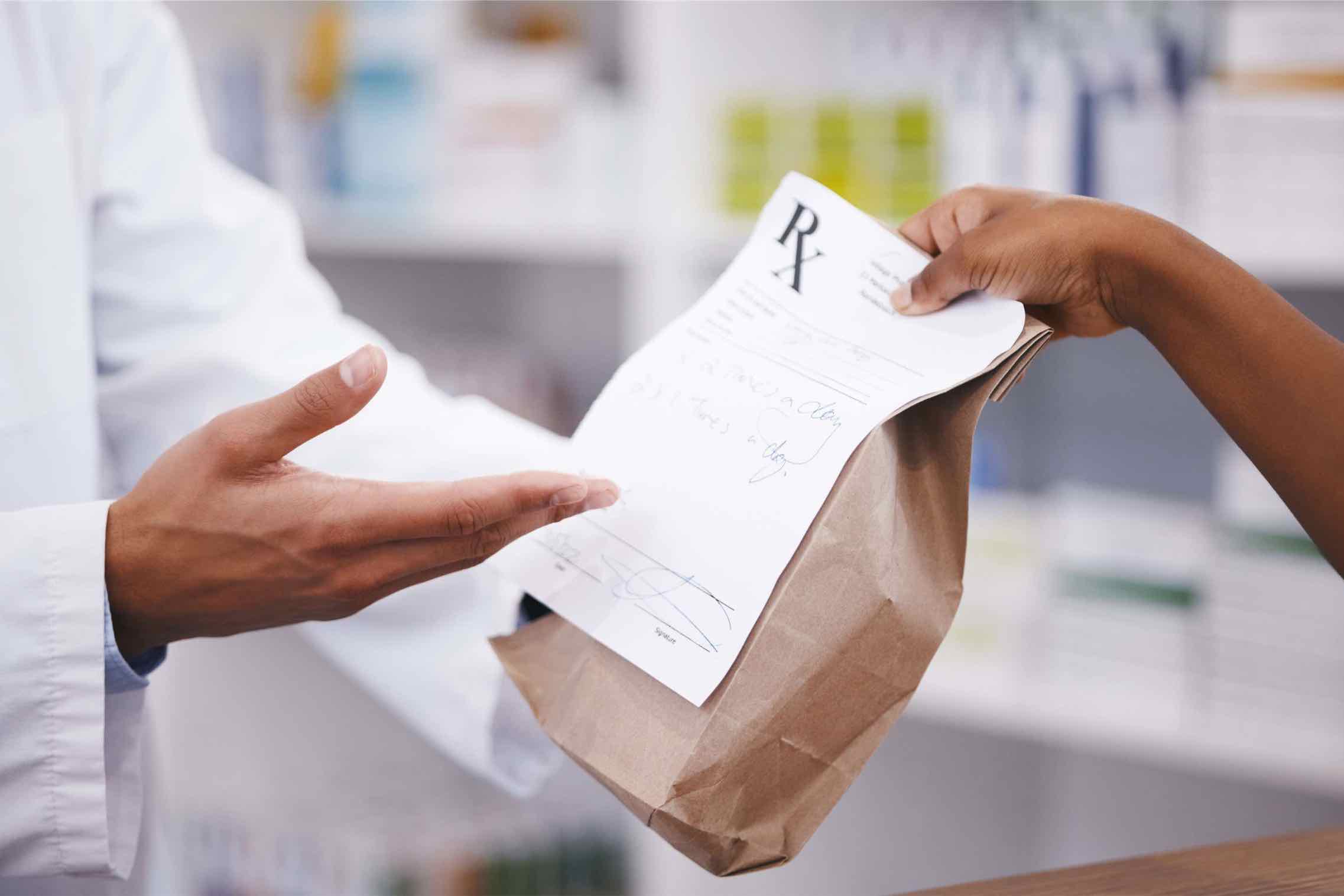 Relax & let us handle your prescription needs. We'll ensure your medications are promptly picked up and conveniently delivered right to your beachside abode for a stress-free prescription pick-up experience.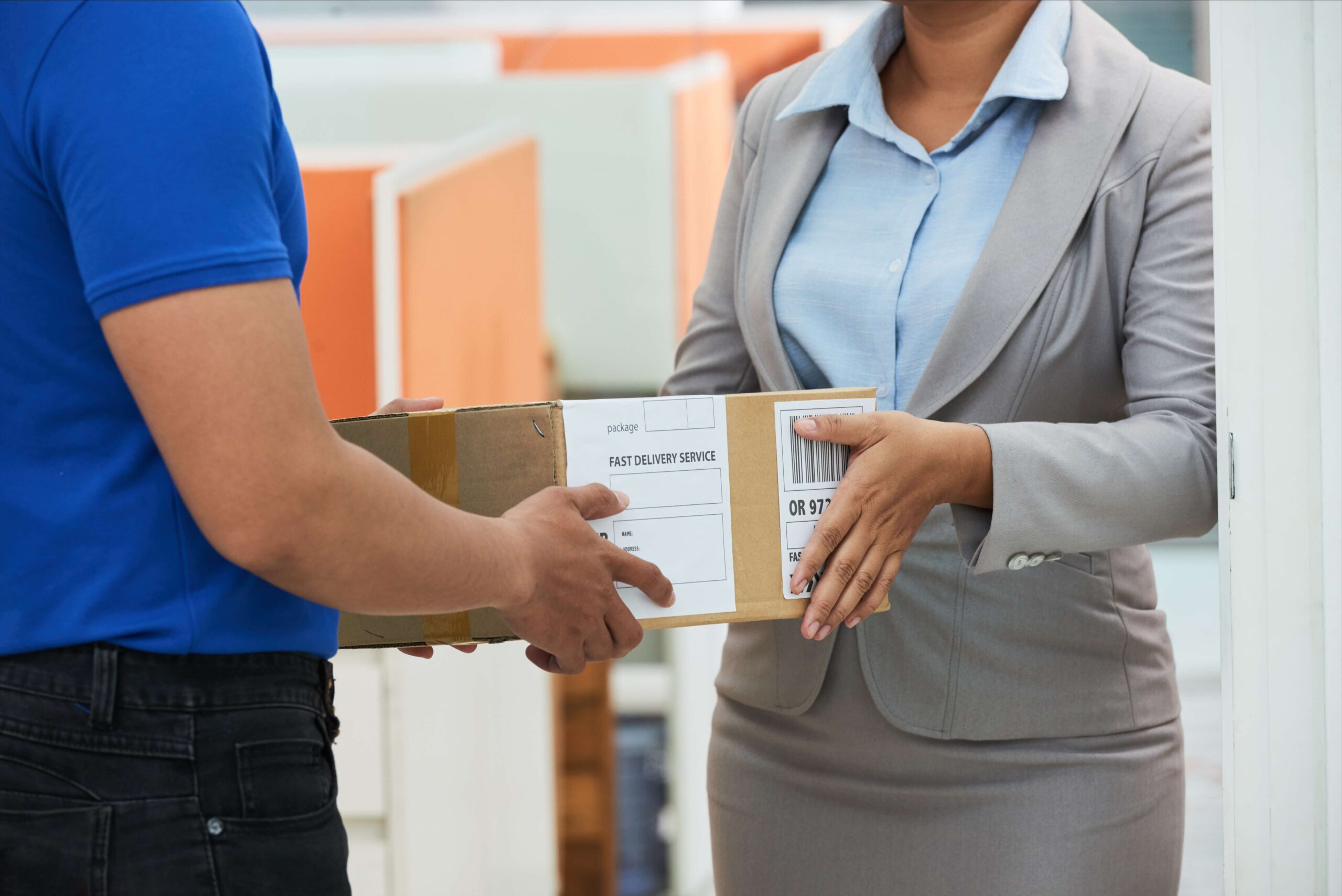 Post Office & Packaging Tasks
Say goodbye to long post office lines and packaging headaches. Our skilled team is here to take care of all your post office and packaging tasks. From mailing packages to purchasing stamps and handling all your shipping needs, we've got you covered.
Order Online and Enjoy Convenient Delivery to Your Doorstep!
Indulge in unparalleled convenience through Just Honey Do It delivery service. Just make your order, and we'll handle the pickup and delivery seamlessly. From groceries and errands to food delivery, we've got it all covered anywhere in Malibu!
Delivery Service
Starting at $69 / Monthly

Errand Service
Start at $69 / Monthly
More info
Experience the best of Malibu's cuisine delivered right to your door. Indulge in a mouthwatering feast without leaving home. Trust Just Honey Do It for a delightful delivery experience. Call or email us now to place your order!