Seamless relocation made easy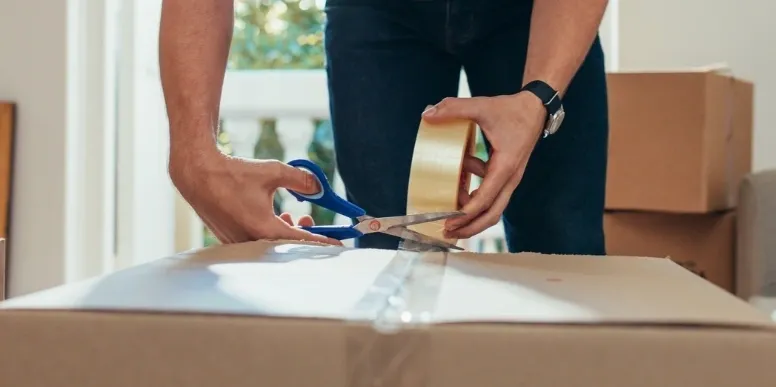 Professional packing and unpacking of belongings, ensuring items are securely wrapped, labeled, and organized for a smooth transition.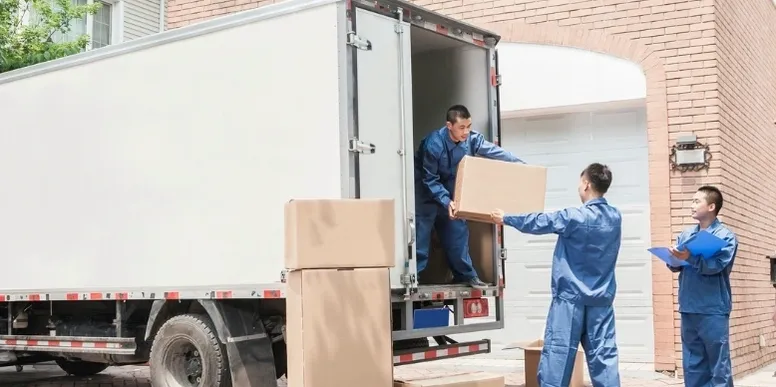 Experienced movers handle the loading and unloading of boxes, furniture, and other items onto and off the moving truck, ensuring safe and efficient handling.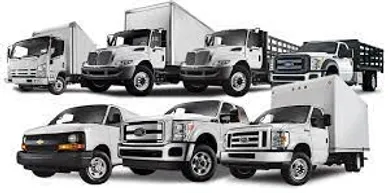 Safe transportation of belongings from the current location to the new destination using well-maintained moving trucks or vans.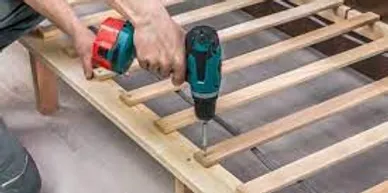 Furniture Disassembly and Assembly
Expert disassembly and reassembly of furniture to ensure safe transportation and efficient placement in the new location.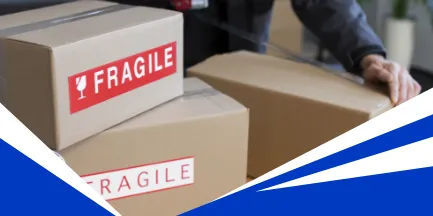 Careful handling and transportation of delicate or valuable items such as artwork, antiques, pianos, or electronics.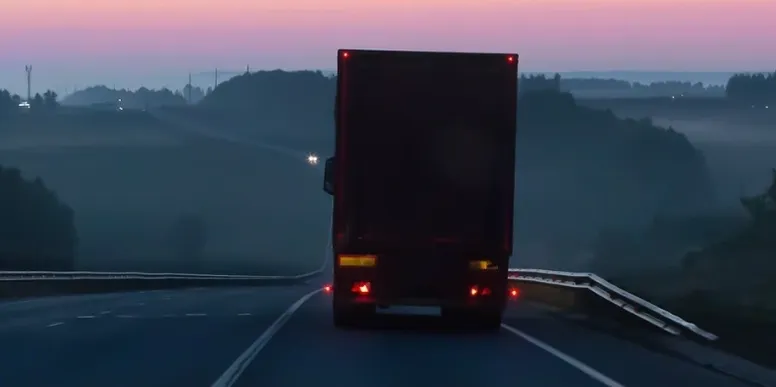 Local and Long-Distance Moves
Whether it's a local move within the same city or a long-distance move across different states, our moving services can accommodate various distances.
Our moving team is dedicated to providing moving services that go above and beyond to ensure your utmost satisfaction. Trust us to make your move a breeze and start your next chapter with ease.
CONTACT US FOR RATES
Experience a hassle-free move with our comprehensive range of expert moving services tailored to meet your unique needs. We handle every aspect of your relocation, ensuring a smooth transition to your new home.