Make a splash with premier pool service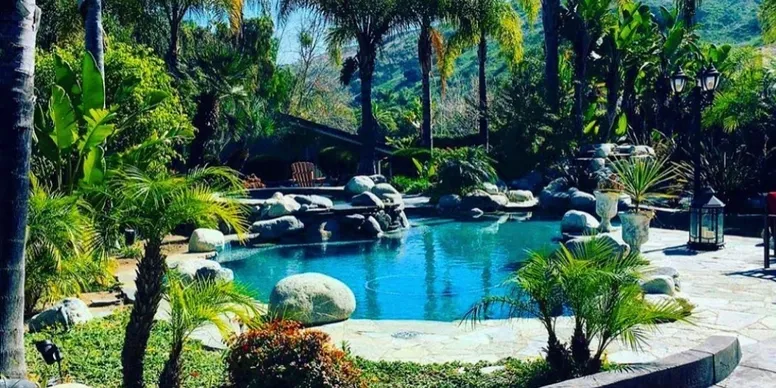 Routine cleaning and maintenance, including skimming debris, brushing walls, and vacuuming the pool floor.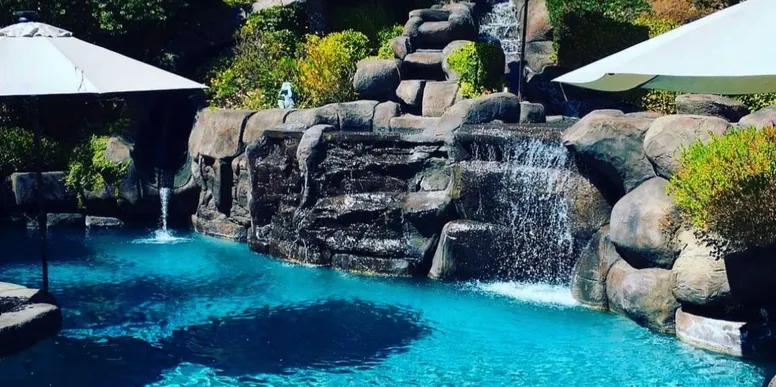 Ensuring the proper chemical balance of the pool water to maintain clarity and safety.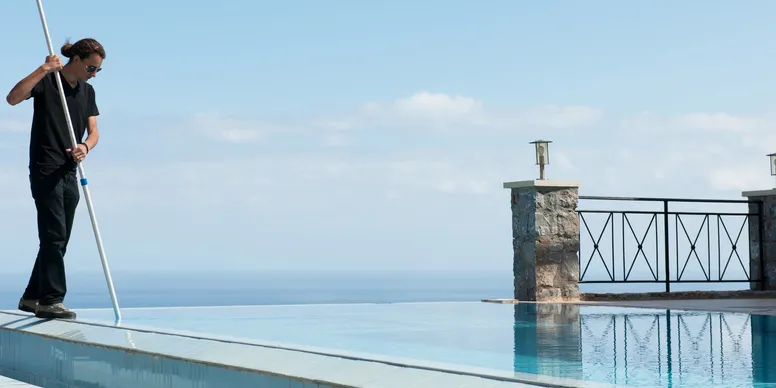 Regular cleaning and maintenance of pool filters to remove debris and improve water circulation.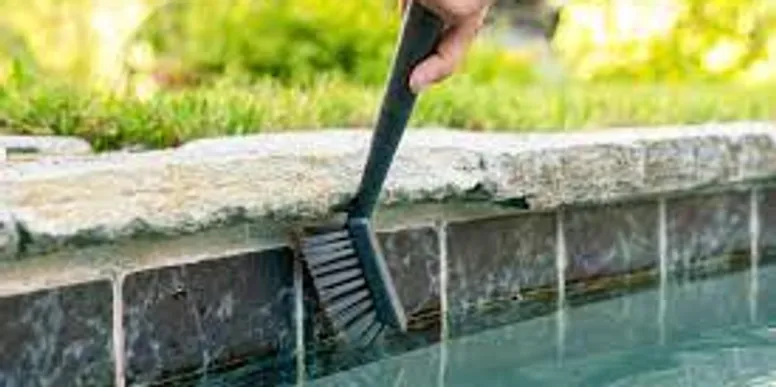 Cleaning and scrubbing pool tiles and surfaces to prevent algae buildup.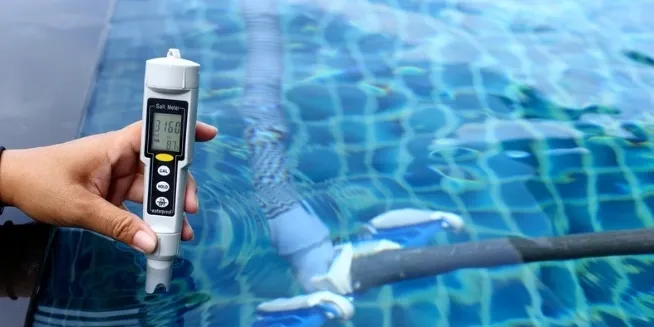 Regular inspection and maintenance of pool equipment, such as pumps and heaters, to ensure proper functioning.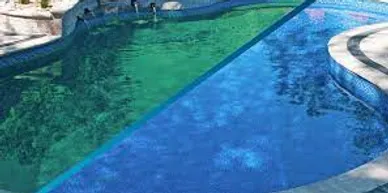 Treating and preventing algae growth to keep the pool water clear and clean.
Dive into a sparkling pool in Malibu, CA! With over a decade of local experience, we offer expert pool cleaning and repairs to keep your pool in top-notch condition.
CONTACT US FOR RATES
Don't let pool maintenance weigh you down – leave it to the professionals at Just Honey Do It. Contact us today for a quote and let's make your pool the highlight of your outdoor oasis!