Ride the scenic trails & embrace nature's majesty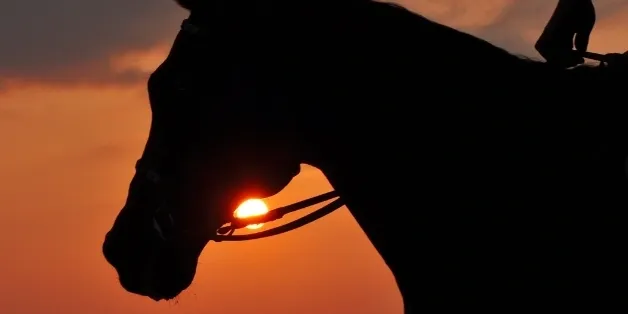 Witness the magical sunset from horseback in the heart of Malibu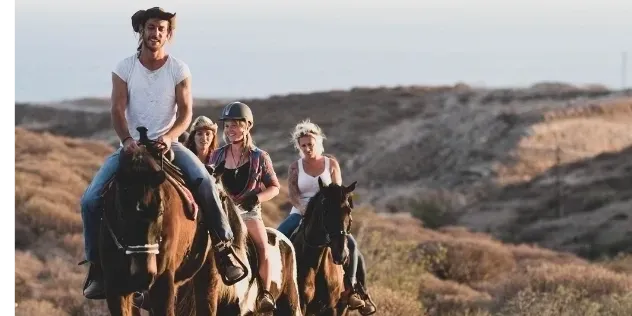 Mountains & Canyons Expedition
Explore Malibu's scenic hills and lush canyons on horseback.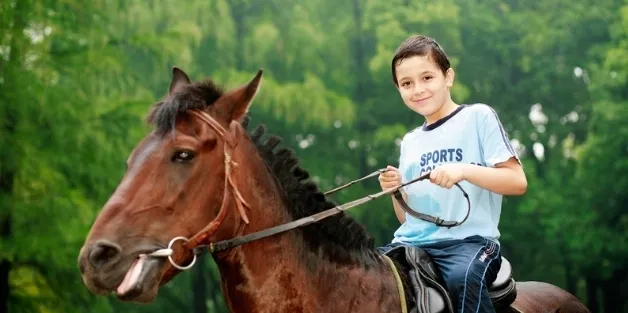 Beginner's Riding Experience
A gentle introduction to horseback riding for first-timers.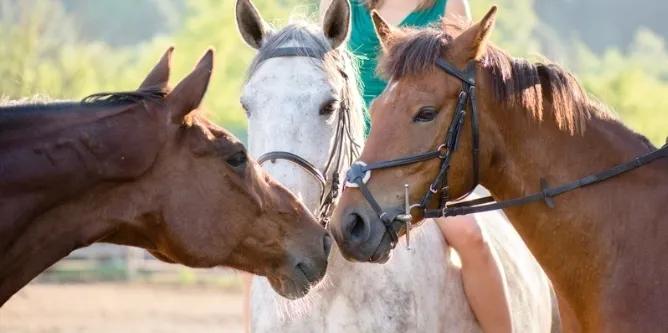 Savor a scenic ride followed by a gourmet picnic in nature's lap.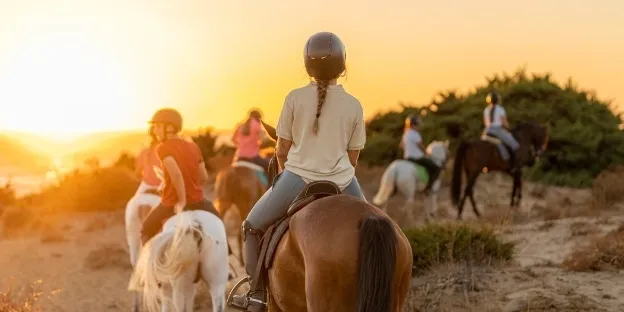 Enjoy a memorable horseback experience for the whole family.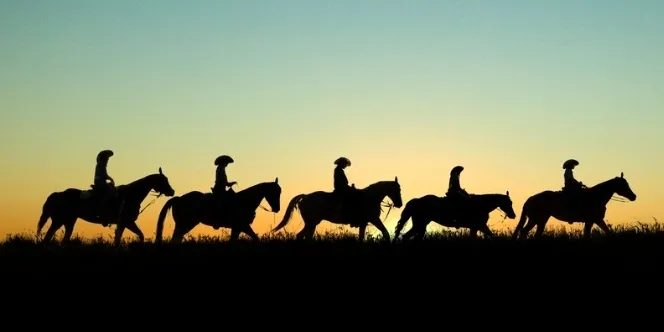 A full-day adventure including horseback riding, a guided nature hike, and a delicious farm-to-table lunch in the heart of Malibu.
Discover the enchanting allure of Malibu's breathtaking landscapes while enjoying horseback riding adventures. Choose from our diverse range of packages to experience the thrill of riding alongside the stunning coastal vistas and serene canyons.
CONTACT US FOR RATES
Explore the stunning beauty of Malibu's scenic trails on horseback, accompanied by experienced guides to ensure a safe and memorable riding experience.